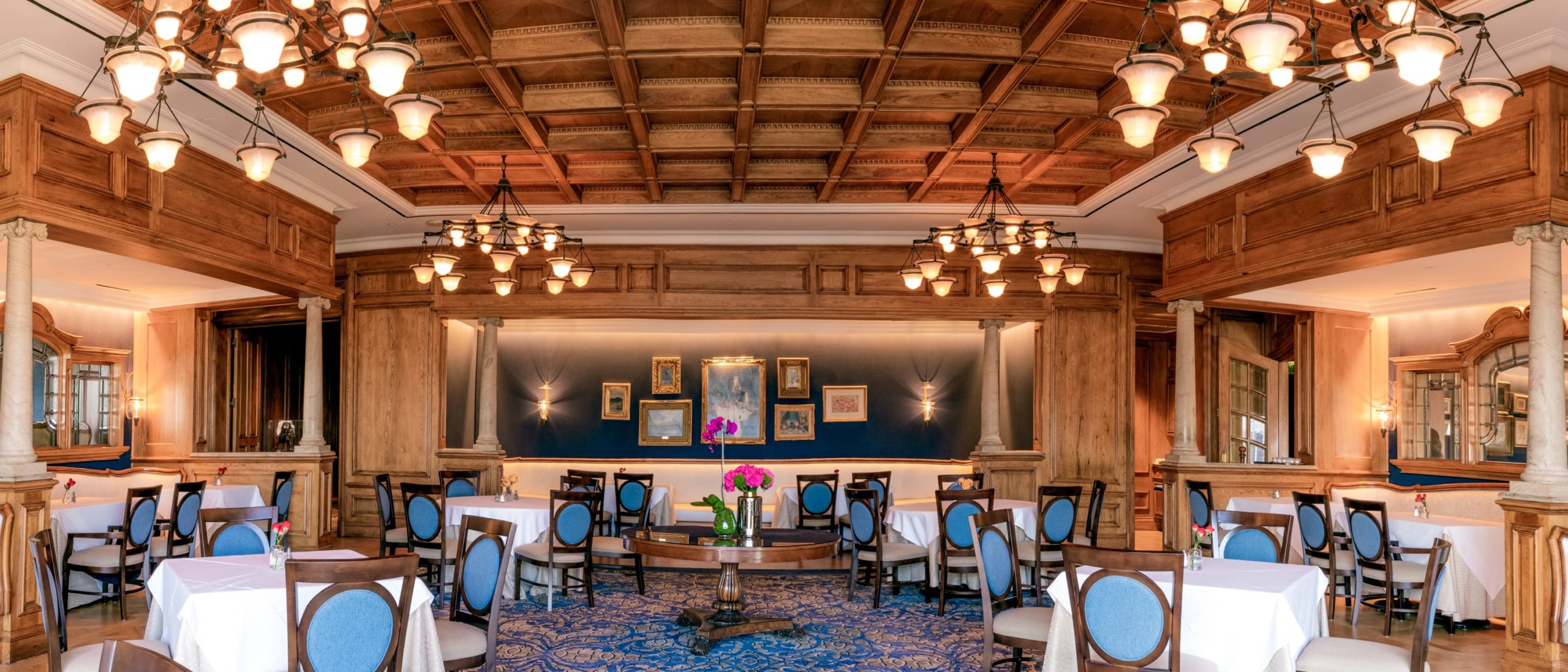 Dining club offers a classic setting for lavish dining and entertainment.
A Crescent Club Dining Membership promises to exceed every expectation through ultimate amenities and unparalleled service.
From complimentary events to special offers, your membership opens the door to exclusive luxuries only available at the Crescent Club.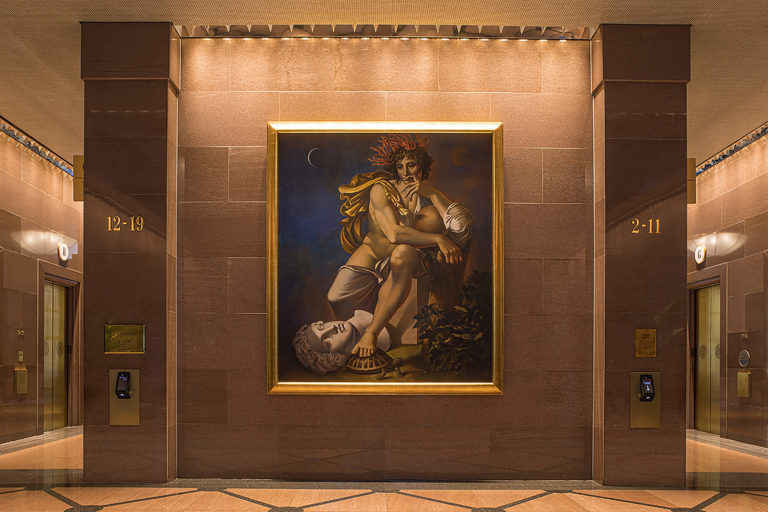 Available by reservation for meetings, receptions, breakfast, lunch and dinner.
Hours are arranged through the Club Concierge or Catering Department.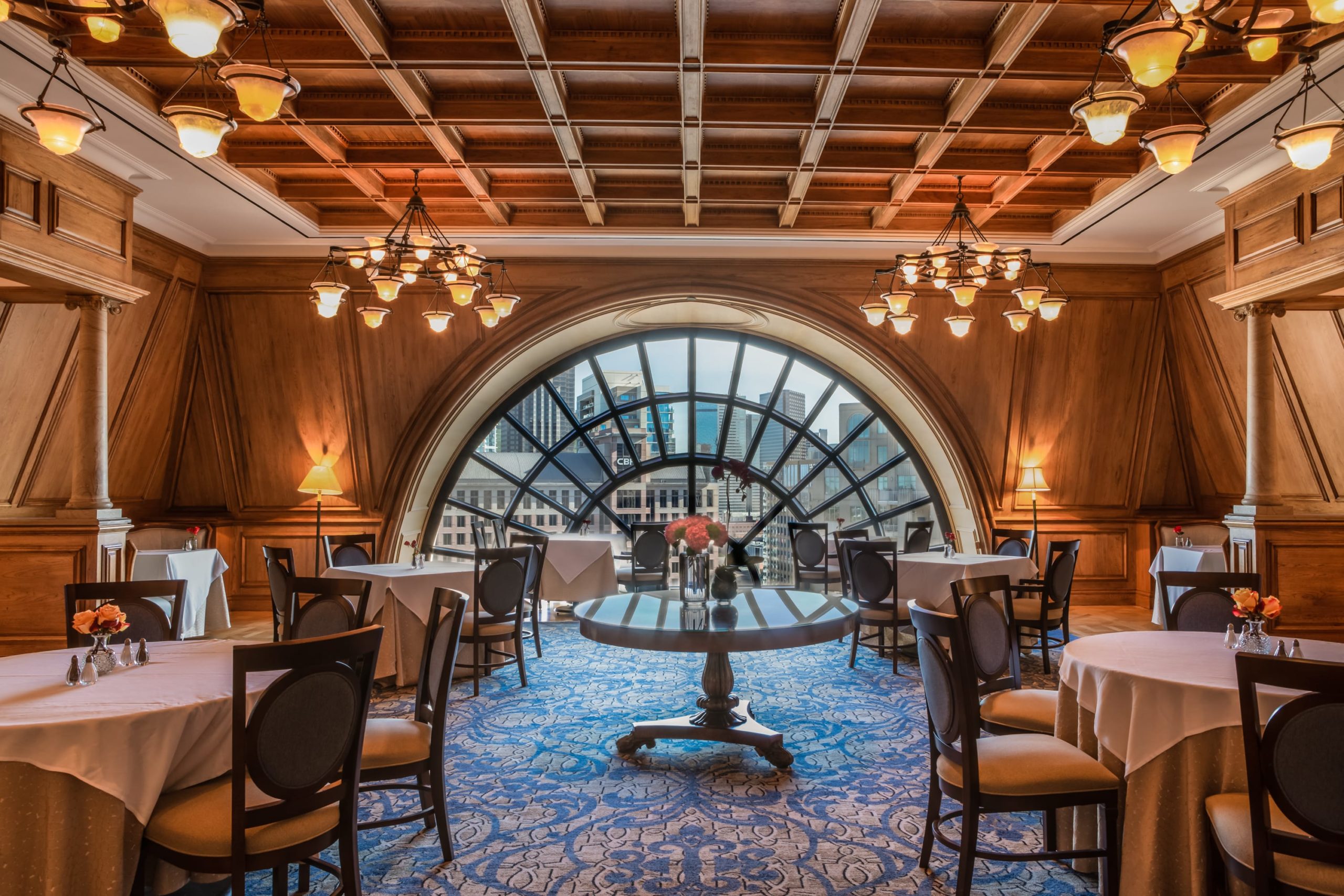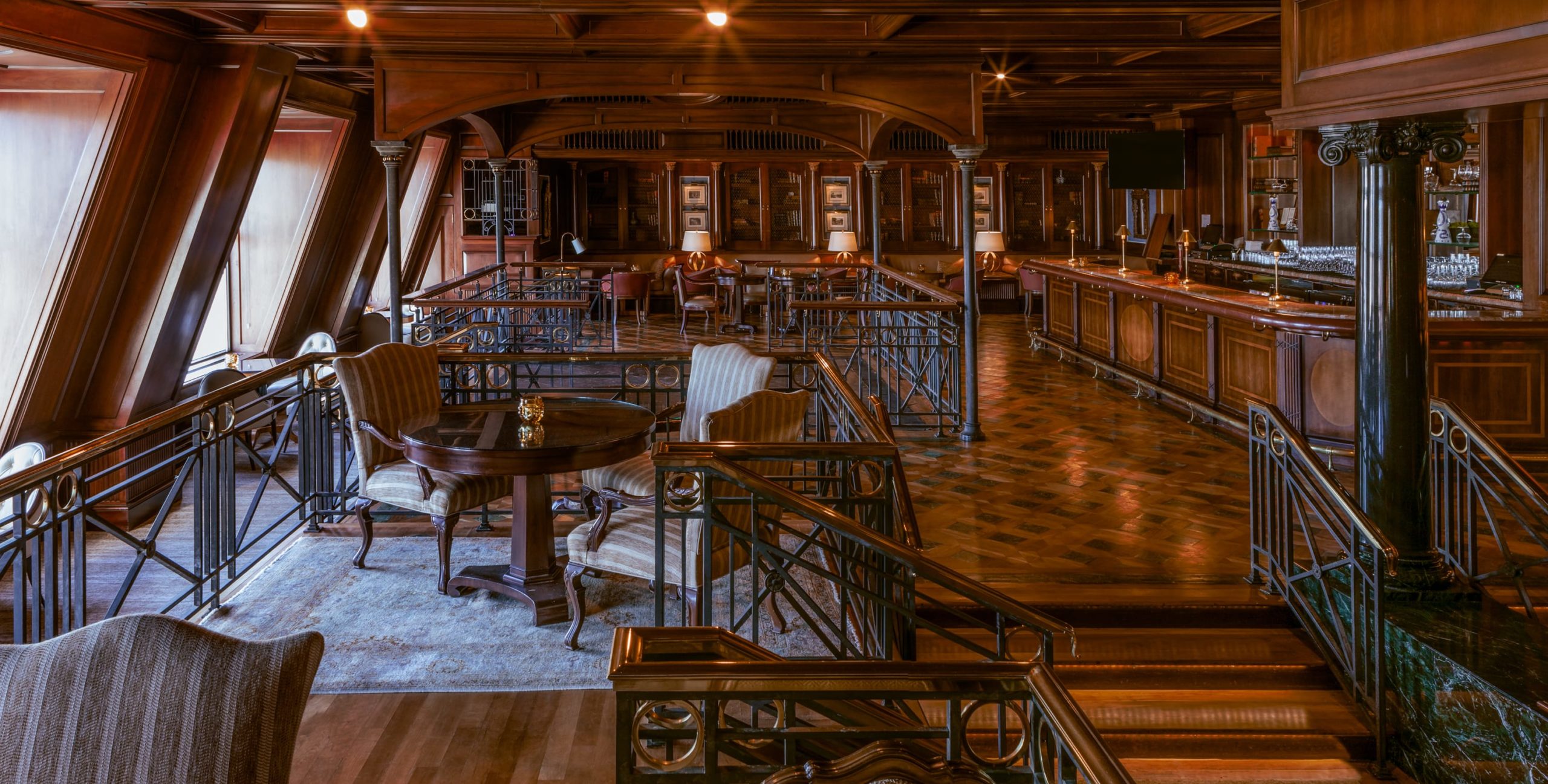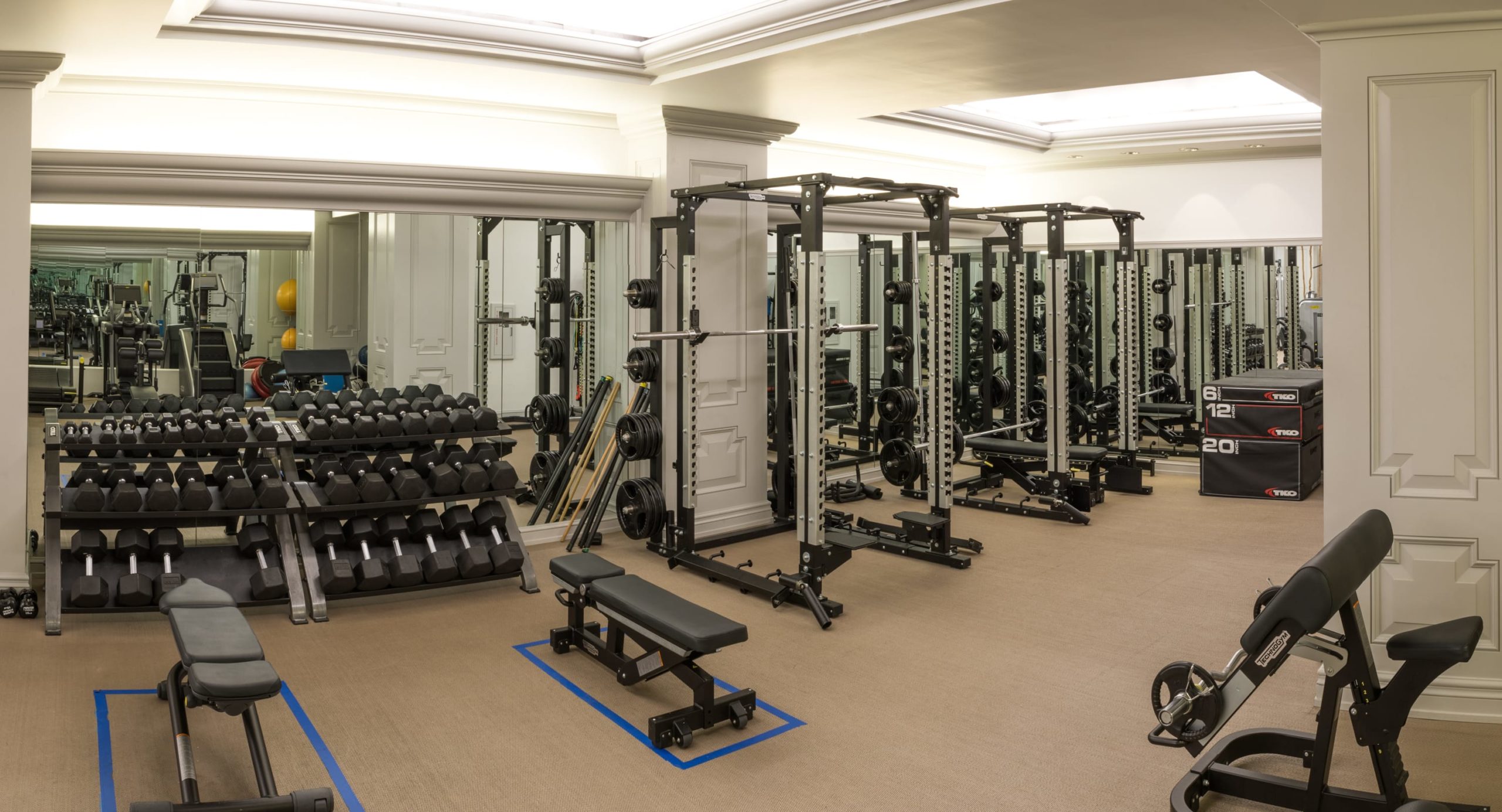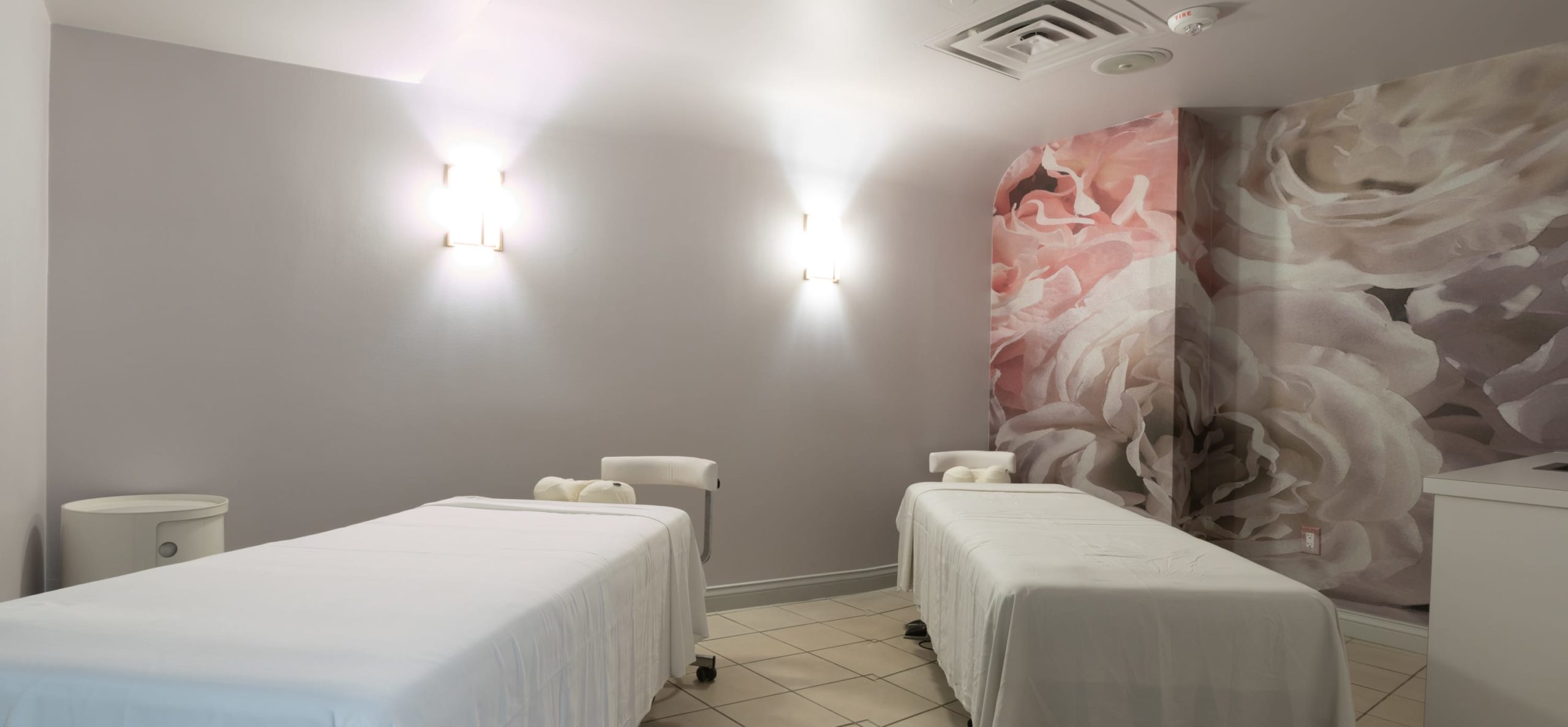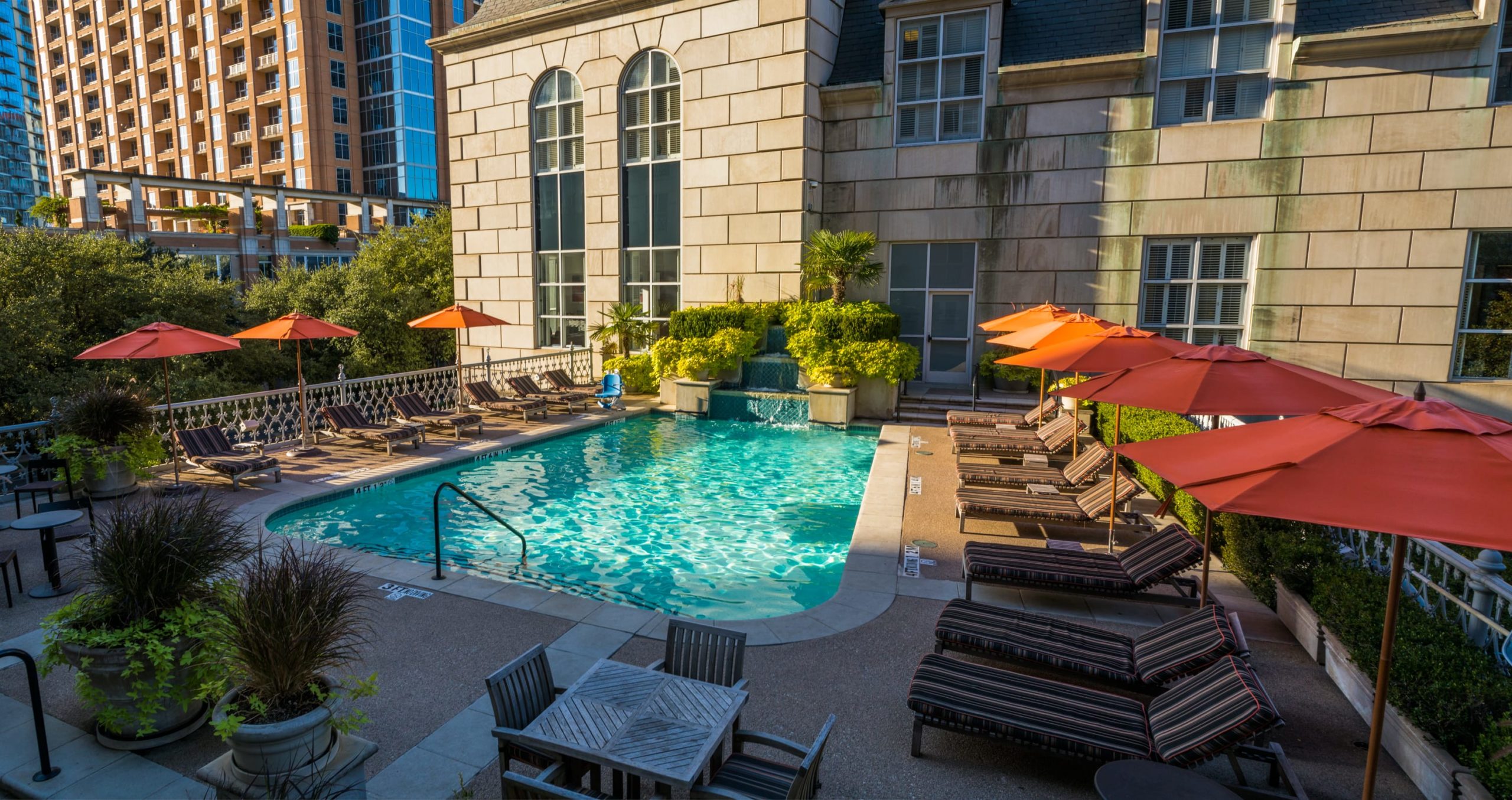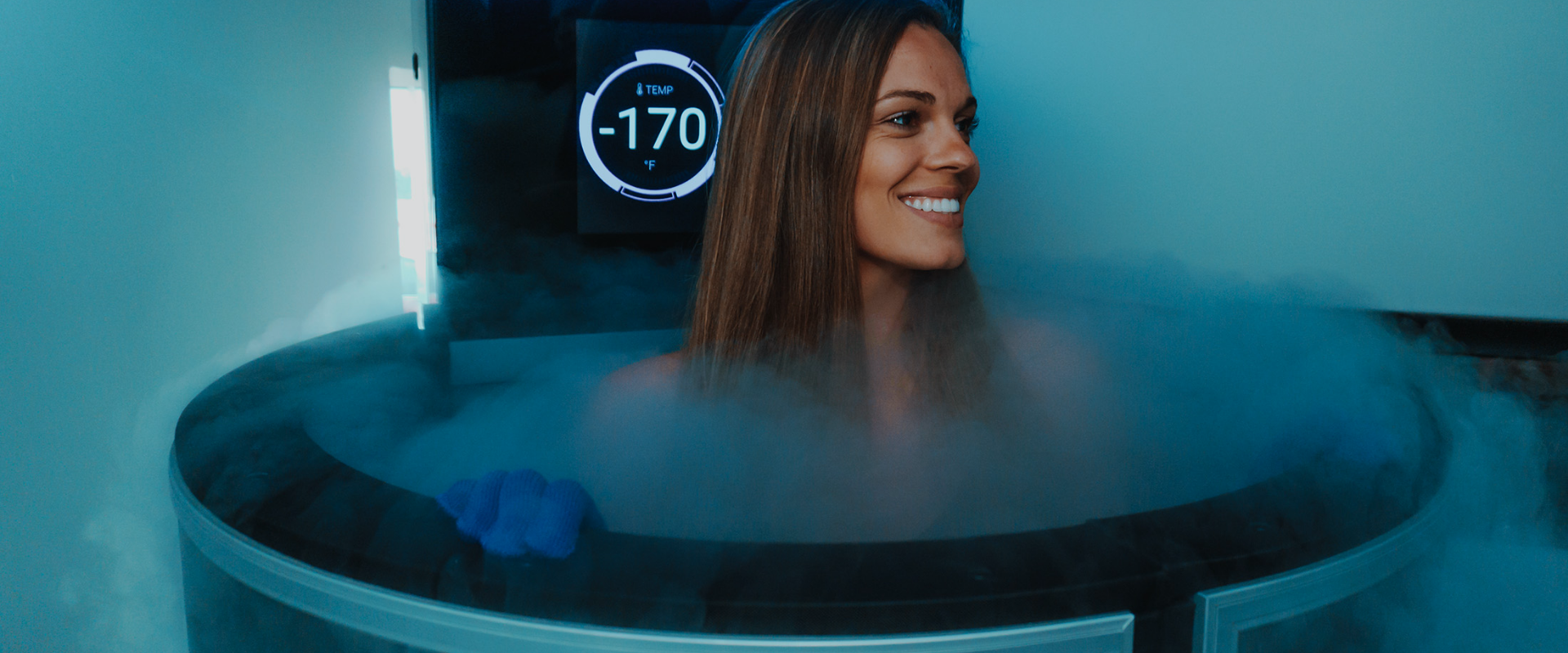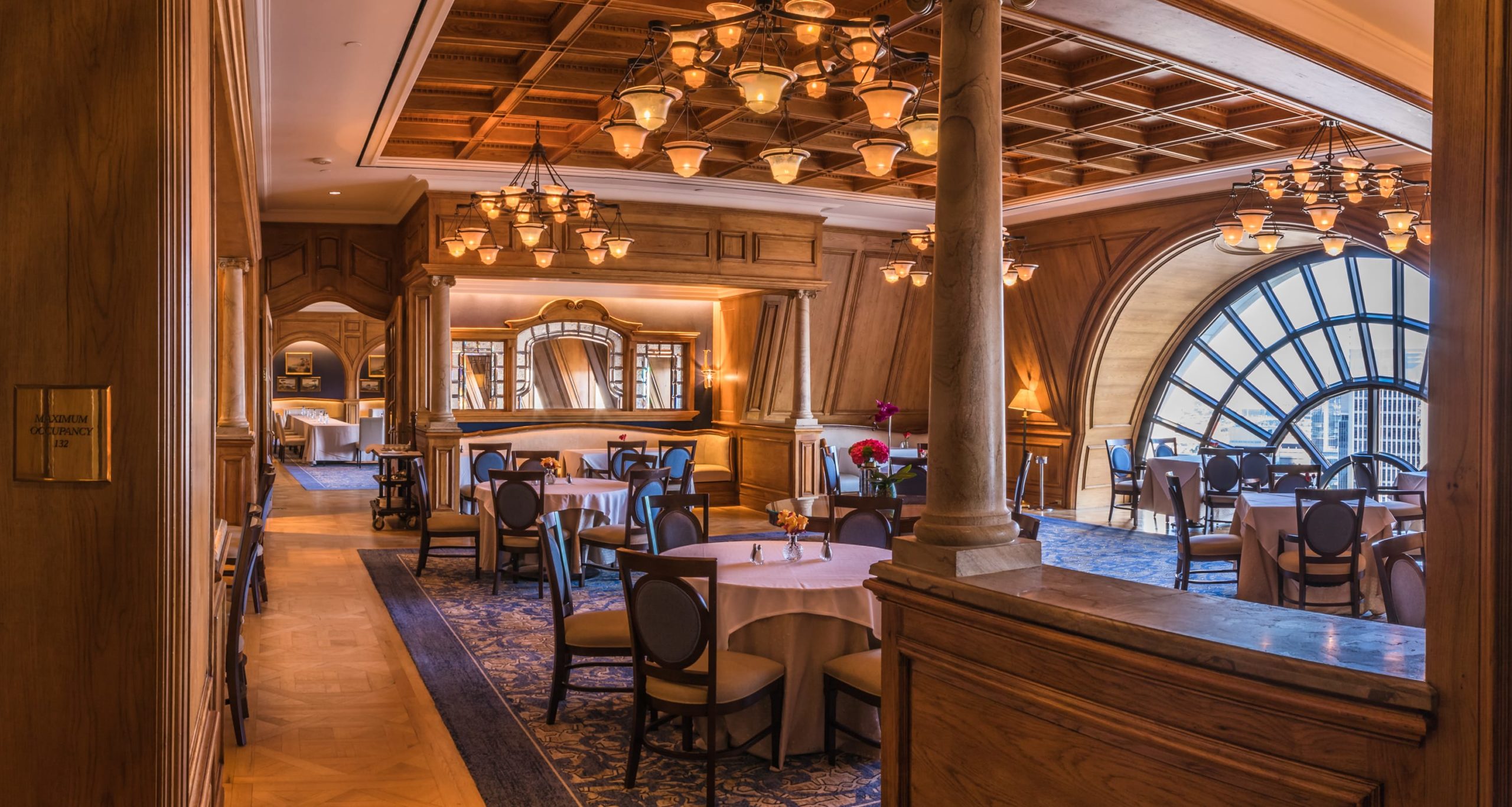 Private Dining Clubs
17th Floor Bar
Athletics & Wellness
Rejuvenation Spa
Pool & Recreation
Cryotherapy
Wedding & Events
This exclusive private dining club offers a classic setting for lavish dining and entertaining. Complete with two main dining areas for lunch and dinner. Various private dining salons and the iconic Crescent Club Bar, The Crescent Club provides an ideal setting to fit any mood.
Situated on the 17th floor of the luxurious Crescent complex's center office tower. The Club Bar looks over sweeping views of the downtown Dallas skyline and delivers decor remnant of a classic 19th century club with hardwood floors, deep wood paneling, rich carpet, and stiff cocktails.
Members are able to participate in unlimited fitness classes and will be invited to special fitness events like courtyard yoga. Round out your wellness by relaxing and preparing for the day in our well-appointed men's and women's lounges, whirlpools with hot and cold plunge, locker rooms, showers, and relaxation rooms.
A Crescent Club & Spa or a Spa at The Crescent membership offers much more than your classic spa membership. Rest, relax, and rejuvenate in a state-of-the-art 22,000 square foot spa and fitness center, complete with 16 treatment rooms, a nail salon, and cryotherapy chamber. Members receive preferred pricing on all services.
Members have year-round access to the heated resort pool of Hotel Crescent Court along with 24/7 access to The Spa at The Crescent wellness center. Housing state-of-the-art fitness equipment and the most experienced trainers, this is the perfect place to take your fitness to the next level.
Boost your recovery with a 2-3 minute session in the cryotherapy chamber at The Spa at The Crescent. This can help with pain management, fight inflammation, and speed up your recovery. Members receive preferred pricing.
Members of The Crescent Club are able to book meetings and social events in any available space at the club. Entertaining clients for lunch, hosting an industry meeting, or glamorous weddings - we have a space for all of it.
Become a member today
Dining membership details
Access to Dallas' most exclusive private club for dining and entertaining
Complimentary member events and holiday activities
$50 monthly food credit for dinner in the Main Dining Room and The Bar
No dining minimums
Catering and banquet services at The Crescent Club and Hotel Crescent Court
Complimentary three-hour valet and self-parking at Hotel Crescent Court
Member preferred guestroom rates and room upgrades at Hotel Crescent Court, based on availability
Reciprocal privileges at exclusive private dining clubs worldwide
10% off your food bill at Crescent restaurants: Beau Nash, The Conservatory, Nobu, Capital Grille, Sixty Vines, Moxie's Grill Bar and 10% off your food and coffee bill at Ascension*
Signing privileges at The Conservatory, The Spa Lounge and The Spa at The Crescent located in Hotel Crescent Court*
Monthly direct billing for charges at Hotel Crescent Court
Dress Code
Formal Attire
Men – Jacket & tie, slacks, with collared shirt or business suits.
Women – Dresses, cocktail dresses, dinner suits, skirts, and dress slacks with an appropriate top.
Business Causal
Men – Jacket/blazer, no tie, slacks, collared shirt, turtleneck, or mock turtleneck
Women – Skirts and dress slacks with an appropriate top.
Unacceptable Attire
Collarless cotton t-shirts, collarless cotton sweatshirts, sleeveless shirts, and men's tank tops.
Cotton sweatpants are not allowed on adults
Any clothing that is ripped, frayed, or obviously dirty
Work-out or swim attire
Excessively large or inappropriate logos on clothing
Excessively short shorts or miniskirts